Is anybody getting paid?? 
Our newest video, "Behind the Light", is part one of The Krimson Kult Trilogy directed by Ivan Mulero. Executive Producer: Avi Cohen. Taken from the album - The Krimson Kult!
We also have two gigs coming up! The first is in Winchester, VA at the Anthem on Friday, October 31! We'll be co-headlining with our buddies of Iris Divine, so this is gonna be a show you won't want to miss!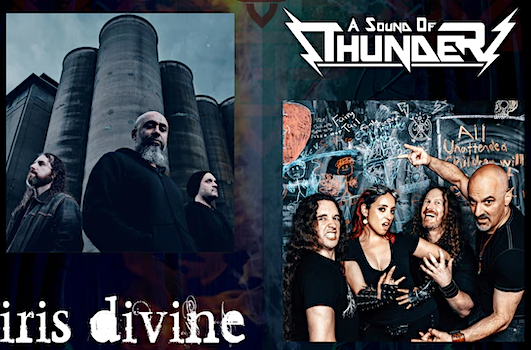 The next gig we have is on Friday, November 4th in our hometown of Manassas, VA! We'll be playing with some other bands from the area, including our friends Age of Ruin! Hope we see you all there!!